To log in to your existing account, visit https://www.k12jobspot.com/ and click on Sign In in the top right corner of the page.

A Sign-in prompt will appear. Enter your username and password and click Sign In. (If you have any questions regarding credential requirements, please reference this article.)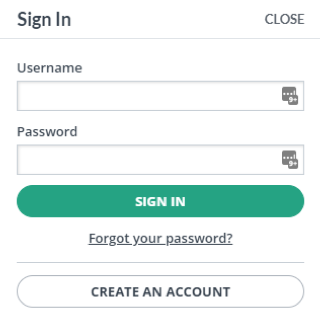 We recommend that you allow pop-ups on your browser when using this site. A pop-up restrictor may inhibit your ability to access K12JobSpot.